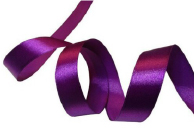 Ribbons are part of the product packaging and add value to your creations. PERSOVET creates personnalized ribbons tailored to the customer's request. We offer a wide range of ribbon, supports, types of printing and finishes. Thanks to the multiplicity of combinations, colors, widhs and patterns, you are sure that your ribbon will be unique. You can personnalize your printed ribbons for your product packaging, your corporate gifts and for your happy events.
Brand packaging
Pastry, jewelry, cosmetic brand, florist, grocery stores.
Company
End of year gifts, lanyards, bracelets.
Events
Wedding, mother's day, christmas, valentine's day, easter.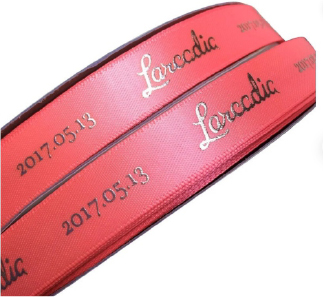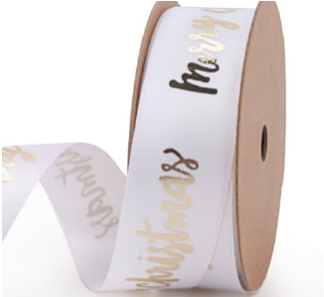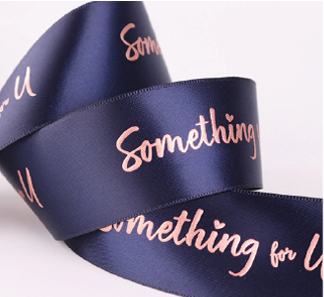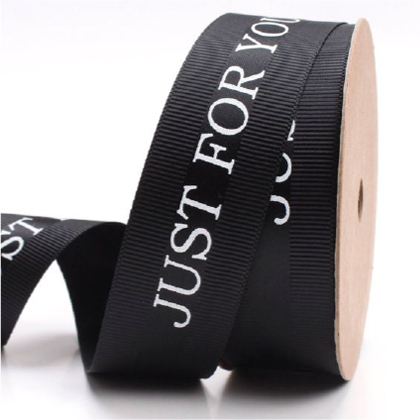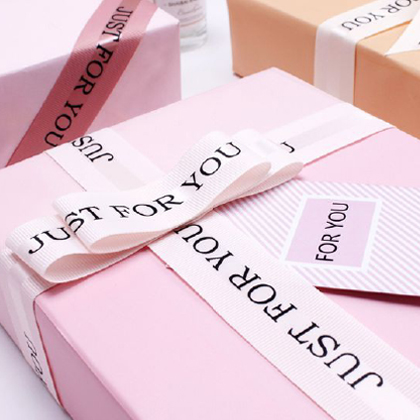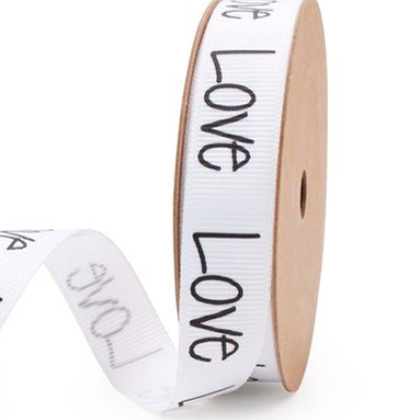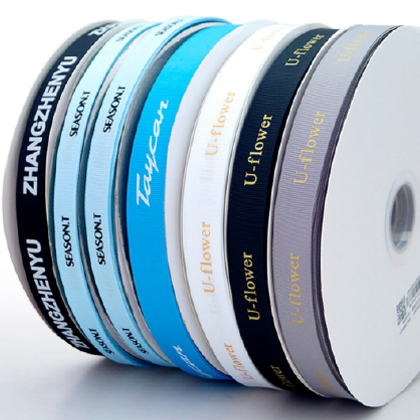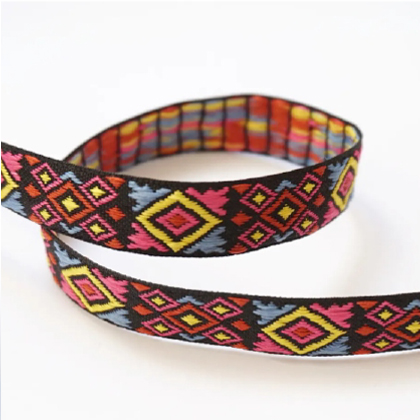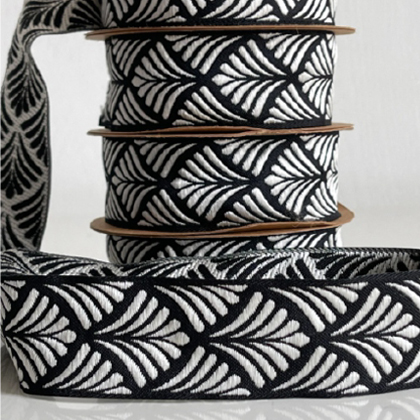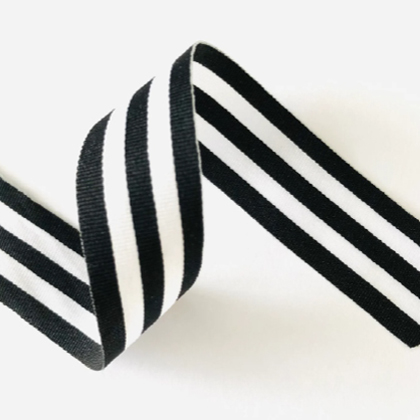 Lanyards
Increase your visibility and personnalize your badge holder for meetings, seminars, fairs and business shows.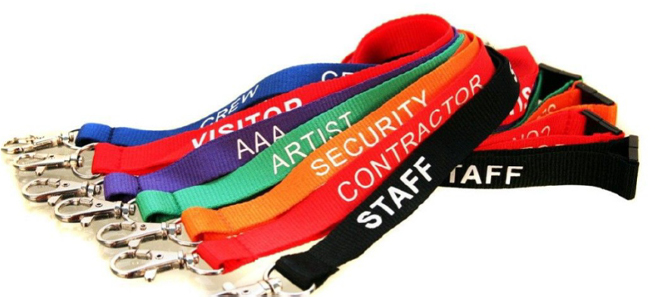 Personalized wristbands
Mark your events (evenings, festivals, fairs, exhibitions) for raise awareness of important causes (association,fundraising) via personnalized bracelets. We offer satin, woven or cotton wristbands supports.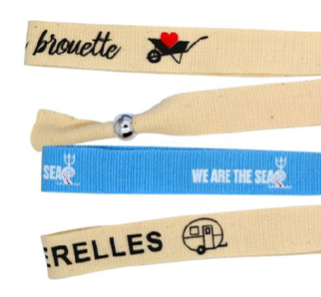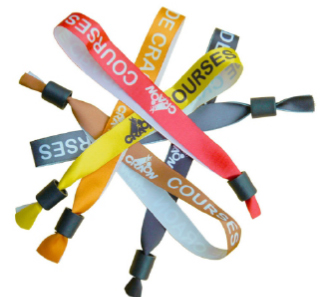 Our customization options for you ribbons
Our support
Satin ribbon : soft and shiny
Grosgrain ribbon : embossed and resistant
Cotton ribbon : natural and ecological
Woven ribbon : silky and colorful
Impression
Matte : ink colors
Metallic : foil fold, silver, gold pink
Shaping
Packaged in reel
Cut into coupons