Prints & patches
Make a personalized textile print according to your ideas and create an original range of clothing. Choose the printing technique that best suits your brand image between Embroidery and Screen pinting. Customize all your textile supports with PERSOVET.


Garment
Tshirt ,sweatshirts, shirts, kaftans, jersey, work clothes, apron, restaurant, medical gown, school apron.

Bath and house linen
Sheets, pillow cases, tablecloths, Tote bag, cap, hat, leather shoe, leather bag
Accessories and leather goods
Tote bag, cap, hat, leather shoe, leather bag.



You want to create an original and impactful clothing line, screen printing is the best technique for you. It adapts perfectly to all type of textile, it's a quick process that ensures a good visual quality. We can print from one to 4 colors and you have the possibility of make special printing : metallic, phosphorescent, relief and velvet effect.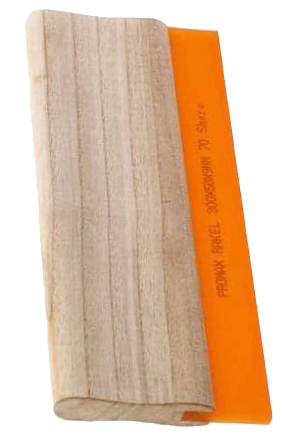 Enhance your brand image with embroidery, which is the most luxury personalization technique and the one that offers the most qualitative result. It sublimates your textiles with style and elegance and offers an unalterable hold. With PERSOVET you can create visuals up to 7 colors and you can choose your type of embroidery : 3D, relief, bourdon, cross stitch, sequin, applique . Embroidery is the best technique for you if you are looking for top of the line and wash resistant print.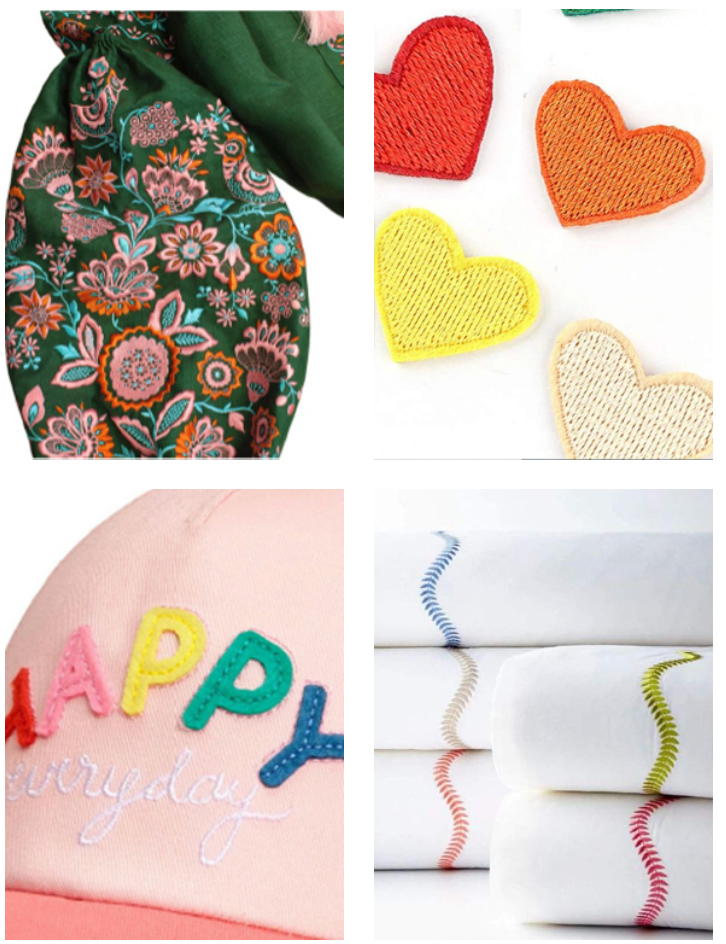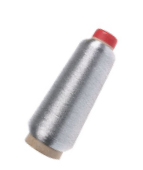 LASER CUTS
We ofer you a laser cutting service for all your textile fabrics.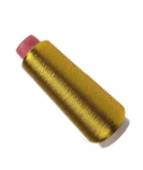 BADGES
PERSOVET produces custom embroidered and woven badges for security companies, schools and kindergartens, organization, associations, public and private institutions, textile brands. You can customize your badges by choosing size, shape, color and the finishing.
Woven patch
Woven badges are made from weaving textile and have the particularity of being flat and light.
Embroidered patch
The embroidered badge is the most luxurious badge.
The thread is embroidered in relief on fabric support which gives an authentic and qualitative solid badge.
Finishing
Fil : polyester and lurex
Shaping : viseline (sewing) or fusible (thermal bonding)
Cut : laser cut
Outline : with or without embroidered contour, application on customer support.
Finishing
Thread : polyester and metallic
Shaping : viseline (sewing)
Cut : hand cut
Outline : with embroiderered outline, applique on custumer support.