For your clothing labels, choose PERSOVET. Our textil labels are custom made and are ideal for promoting your brand identity. Each label is unique and will add the final touch to your creations. Let your imagination and creativity be free and personnalize your labels to your image. We offer several types of custom labels : Woven , Printed , Leather and Hang Tag. Our labels are intended for large clothing factories but also for small designers.
Personalize your clothes according to your ideas and desires with PERSOVET. Make a textile print with your designs and create an original range of clothing and accessories. We offer two textile customization techniques : the embroidery and screen printing. Choose the printing technique that suit the best your brand image. Embroidery will sublimate your textiles and screen printing will give them an impactful look. We support you in your personalized textile projects, from the creation phase, until the production.
Whatever your field of activity, PERSOVET manufacture for you,  dedicated and personalized packaging.
You can select from our range of custom ribbons and accessories to embelish the presentation your products.
We provide you a lot of choices for the : supports, designs, colors, dimensions to create elegant and original packaging.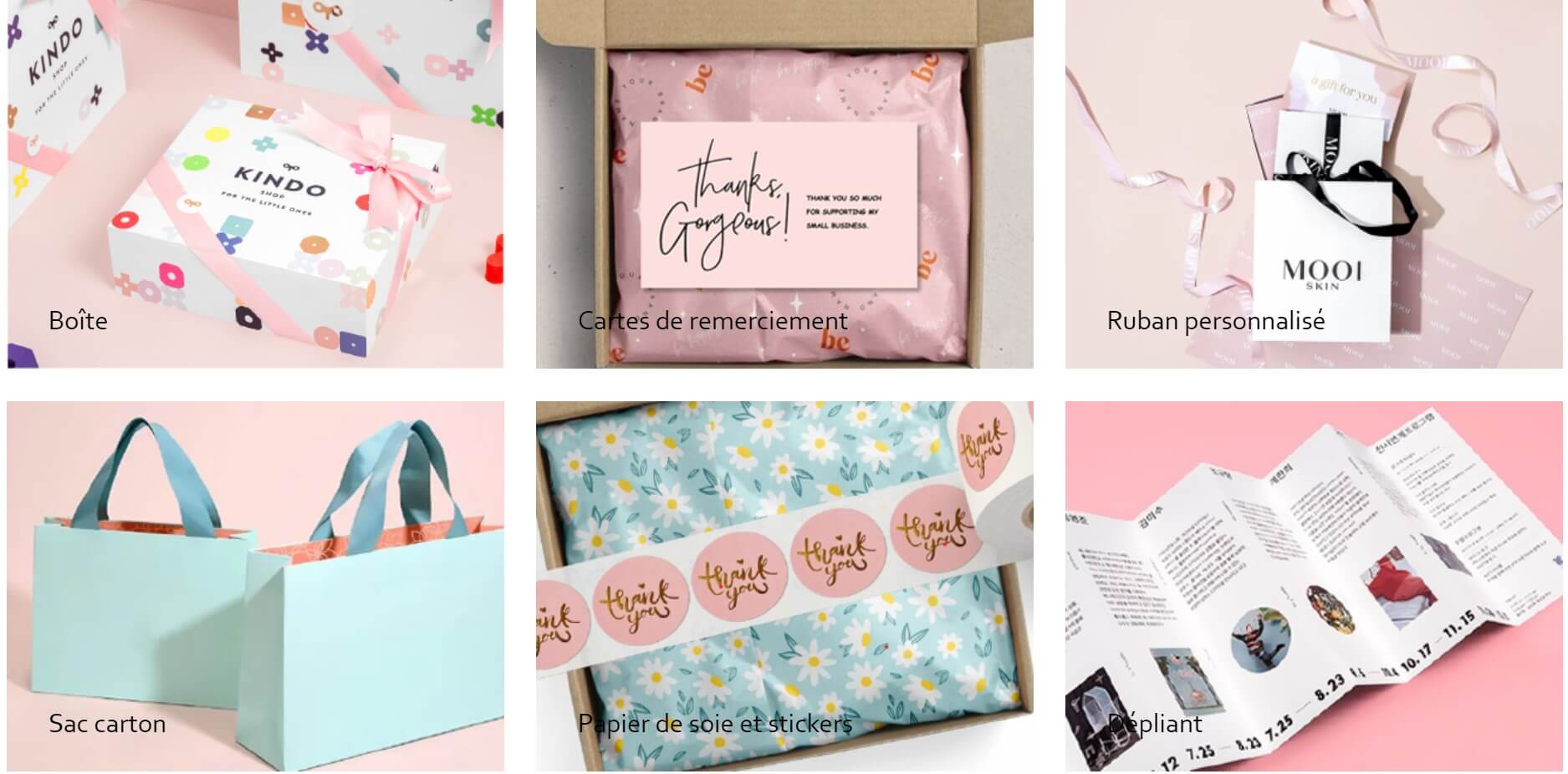 Personalization

Quality

Follow up

International Export
Our customer service will be happy to answer all your questions and send you a personnalized quotation.
It is important to us to offer our customers effective, fast and pleasant support.
Contact